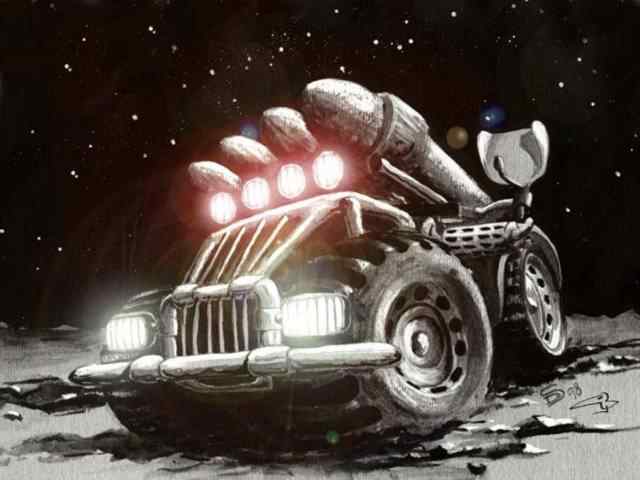 Version
1.8.7.1 of Balance Mod
has been released (test version)!
Download:
https://www.dropbox.com/s/l31xa3m0hqkew ... .1.7z?dl=0
Changelog and more about:
Attached archive contains Original War folder. Merge it with your Original War installation.
Requires current WIP patch installed (
https://forum.stucuk.net/viewtopic.php?f=107&t=6088
).
Currently only Alien Base and Flags are modified to support respawning apemen and day/night cycle.
From now on until further notice, regular play sessions of Balance Mod will be held according to this schedule:
Friday - starting at 20:00
Saturday - starting at 20:00
Sunday - starting at 20:00
(Central European Time)
More information:
https://forum.stucuk.net/viewtopic.php?f=107&t=6129
A multiplayer match shall be hosted by anyone who shows up first. If at least 4 people show up during following half an hour, we play. The main goal now is to test all default maps and multiplayer modes.
For more information contact Enguzrad (the project manager). You can use #ow-balance section of Original War discord for organization and talk between matches.