Altar Interactive Questions & Answers about Original War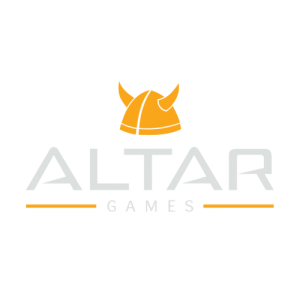 (Not an April's fool joke)
We are in touch with former Altar members (developers and designers of OW) and we have the chance to ask them lots of questions. We believe we'd like to give everyone a chance by sending us some questions you'd like us to present to them. Our current investigation keeps reaching new developpers, designers and artists from this time who are replying to our messages and seemingly showing themselves to be happy about the our wish to communicate on their OW experience.
Please do so by posting your questions in this topic or on the official OW discord server as soon as possible.
Once we collect lots of questions and answers, we will introduce each one of them to the community so they can be discussed and enjoyed.
Stay tuned!