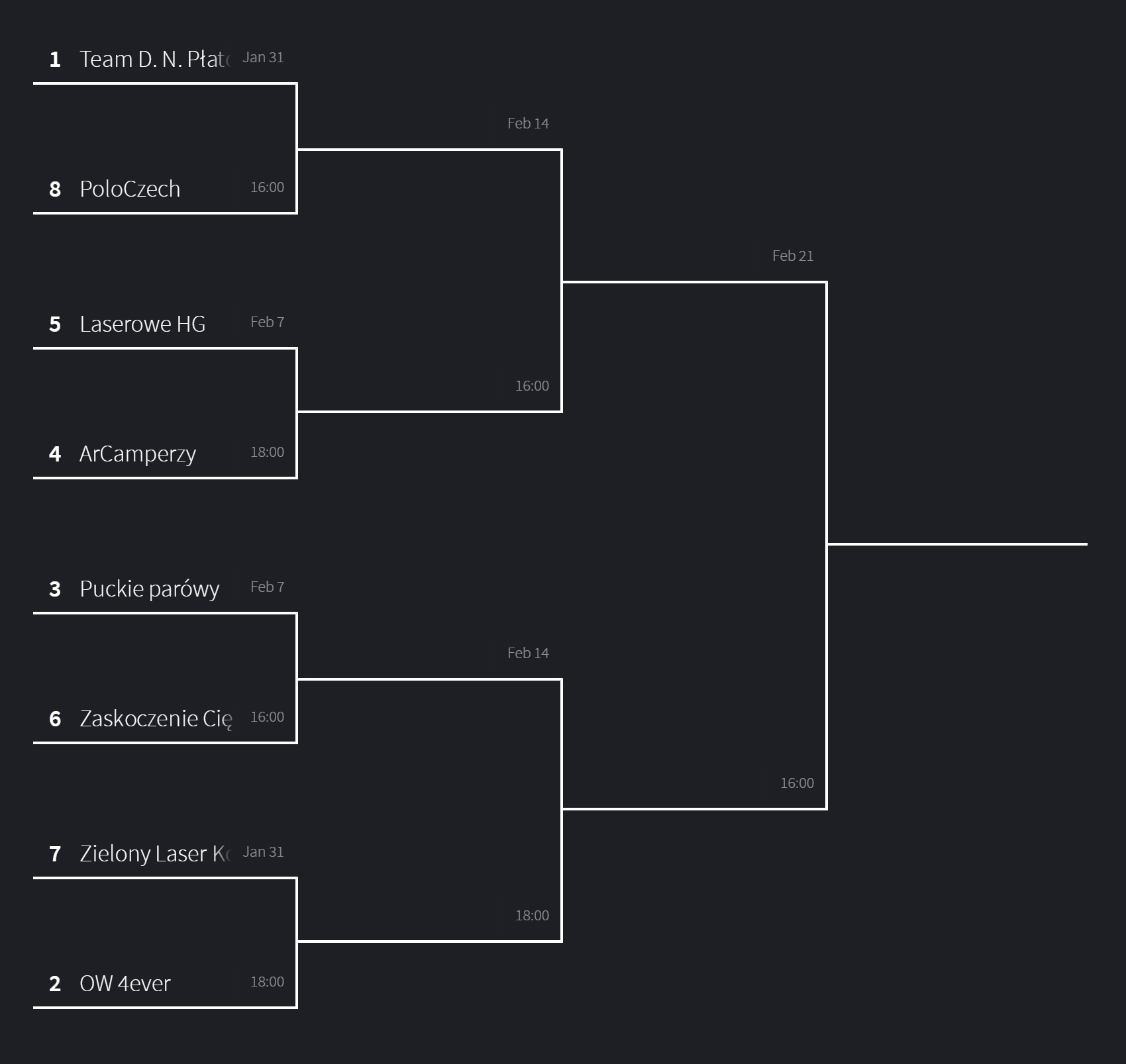 We are pleased to invite you to today's live stream of the "2v2 Tournament" in Original War! The tournament is organized by Livid, registration takes place on his private Discord channel, while live streams will be held on his YouTube channel!
The first matches start today at 16:00, and the next ones will be played on 7.02, 14.02 and 21.02 (the following Sundays) at 16:00.
Link to Livid's channel, where the matches will take place:
- Livid -
https://www.youtube.com/c/lividd
The tournament will be played in BO3 format (up to two winning maps).