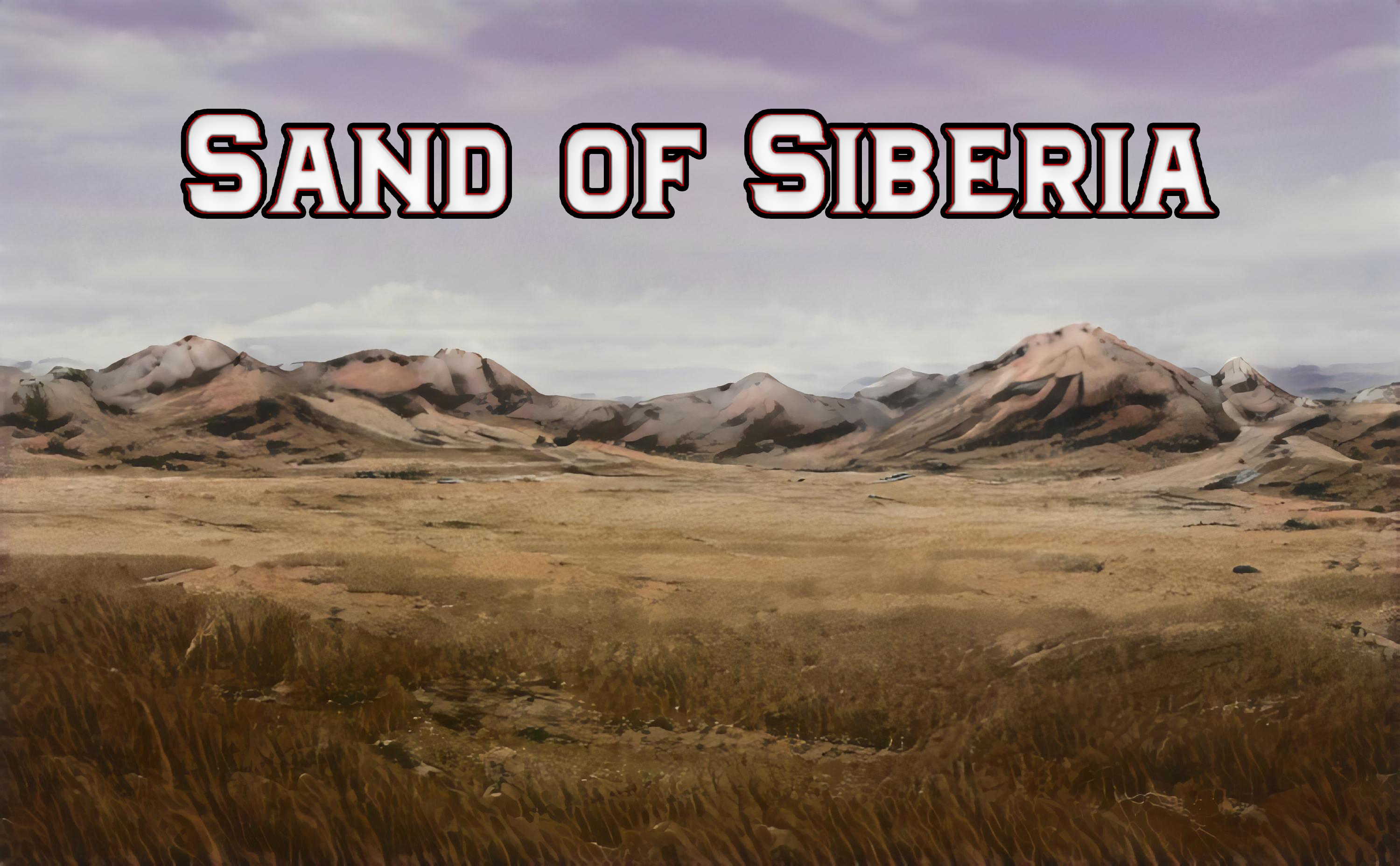 Today (December 24) at 7 p.m. the new version of Sand of Siberia 1.5.0 mod will be available with two campaigns: Ares (episode I - 5 missions) presenting the fate of Heike Steyer and a remake of the Russian campaign (episode I - 4 missions). In addition, the mod has received a number of improvements - extensive GUI, new technologies, new weapons, improved skirmishes.
The mod will be available for download on our site and of course on Sand of Siberia site (
https://sand-of-siberia.pl/
), on the Steam workshop and on the moddb portal (
https://www.moddb.com/mods/sand-of-sibe ... 15-is-here
).
Download link:
https://original-war.net/files.php?id=186